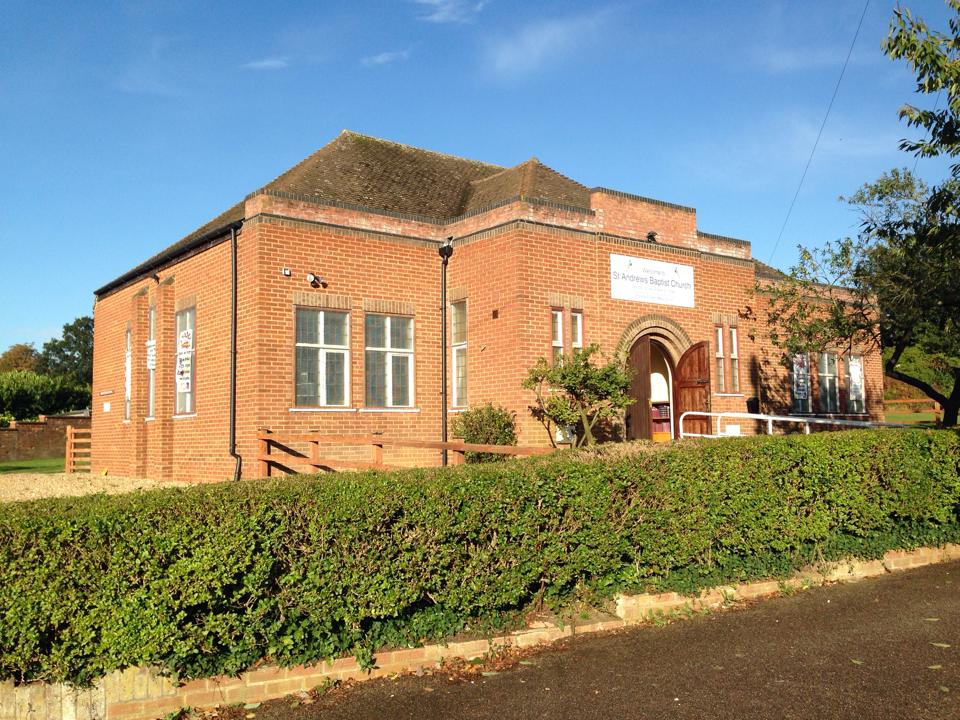 The people of St Andrews Baptist Church come from many
walks of life, culturally, nationally and socially.
Our Ethos is to love, respect and value everyone, providing freedom
for all to worship and experience the Real, Relevant, Radical and Refreshing love of God, as revealed through our Lord Jesus Christ.

Please meet our team who are responsible for different areas of our church life.
If you require any further information, please contact the Church Office.