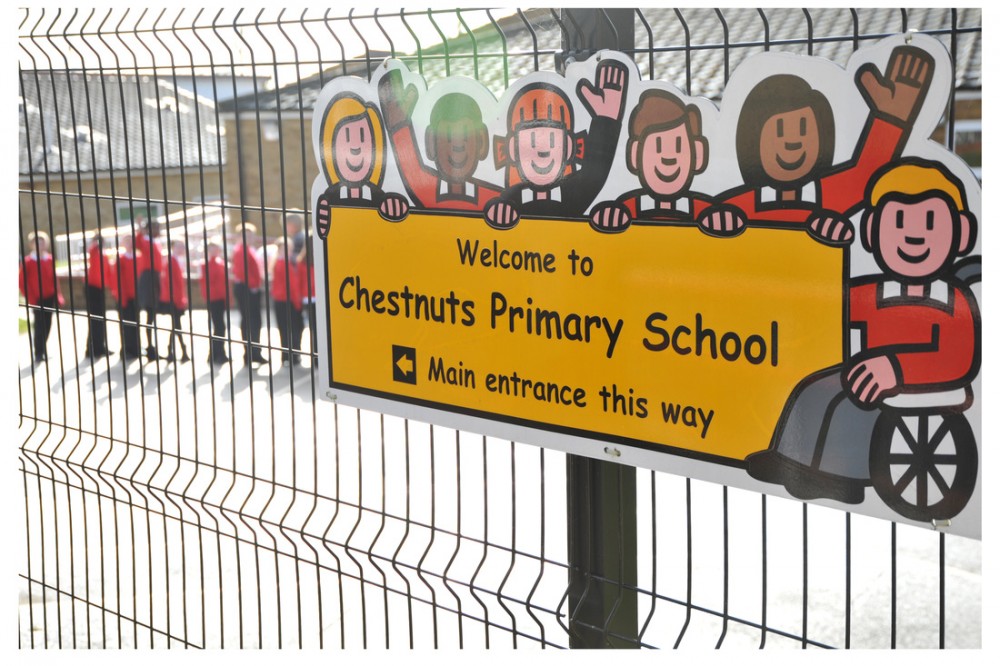 Bletchley has a low educational statistics. Part of St Andrews involvement of the school is to support and encourage the development of peoples aspiration for education. We are seeing outstanding developments in Chestnuts and welcome anyone who feel they are able to offer something that would compliment this area of outreach.
Assemblies
Regularly throughout the year, our ministers and members of our congregation visit Chestnuts to hold assemblies for the children. We also hold special assemblies at Easter, Harvest and Christmas.
Christmas and Easter Cracked
Every Christmas and Easter, we host Christmas Cracked for the year six pupils at Chestnuts. All the year sixes visit St Andrews and learn the true meaning of Christmas and Easter through stories, craft, games and activities.
If you are interested in getting involved with our community outreach at Chestnuts, please contact our office.
Chestnuts Website