Congratulations to you on your great news. One of the joys of our ministry as a church is being part of so many of life's important moments for so many people. We'd love to discuss being a part of your special day.
How can we get married at St Andrews?
You can get married in St. Andrews if:
1. It is legal for you to marry
2. You have met with our minister
3. It has been agreed by the minister or an authorised person of the church
4. If you meet with the minister for wedding preparation
What form does the service take?
Marriages in St. Andrew's are conducted according to the marriage law of UK and the conditions of St Andrews. This means that the form of vows, the declarations and the structure of the service is to be confirmed with the minister.
When can we get married?
Any day between 8.00am and 6.00pm. The time and date are to be confirmed by the Minister.

What else do we need to do before the day?
The first thing to do is to contact our Church Office to arrange a meeting with our Minister. More details will be discussed in this meeting.
What happens if one of us has been married before
We do marry divorcees. This is to be discussed with our minister at an arranged meeting.
How much does it cost?
The total fee including the hall hire, authorised person, wedding preperation courses, music, set up, pack down and tidy is £350. A deposit of £150 secures your date.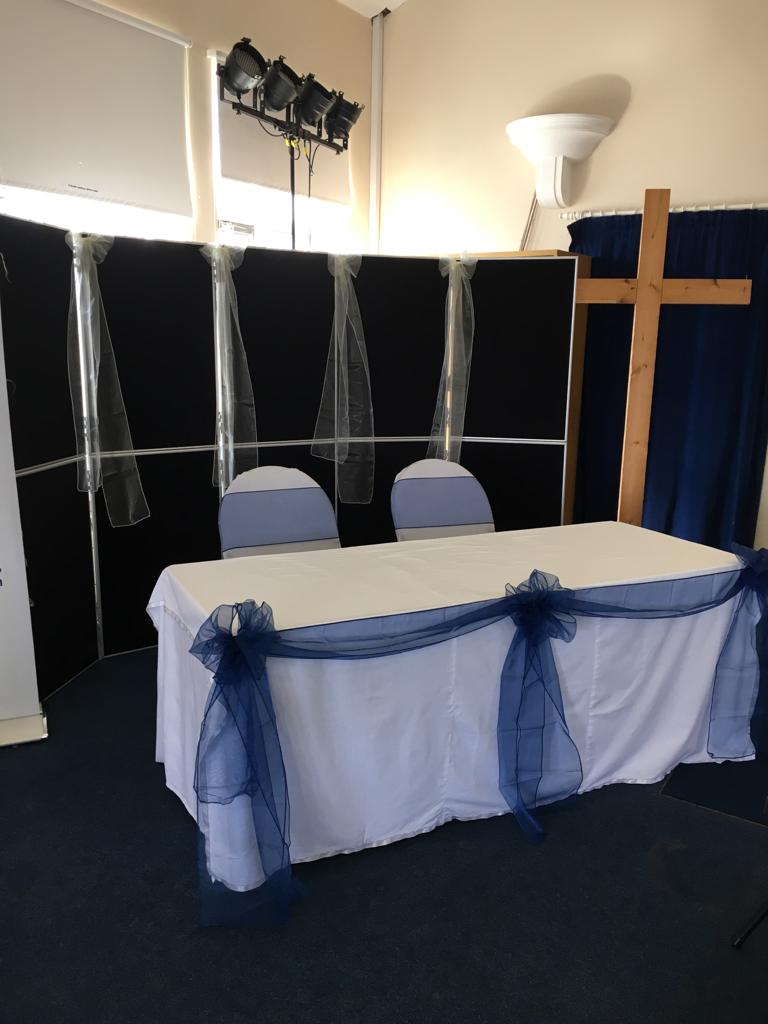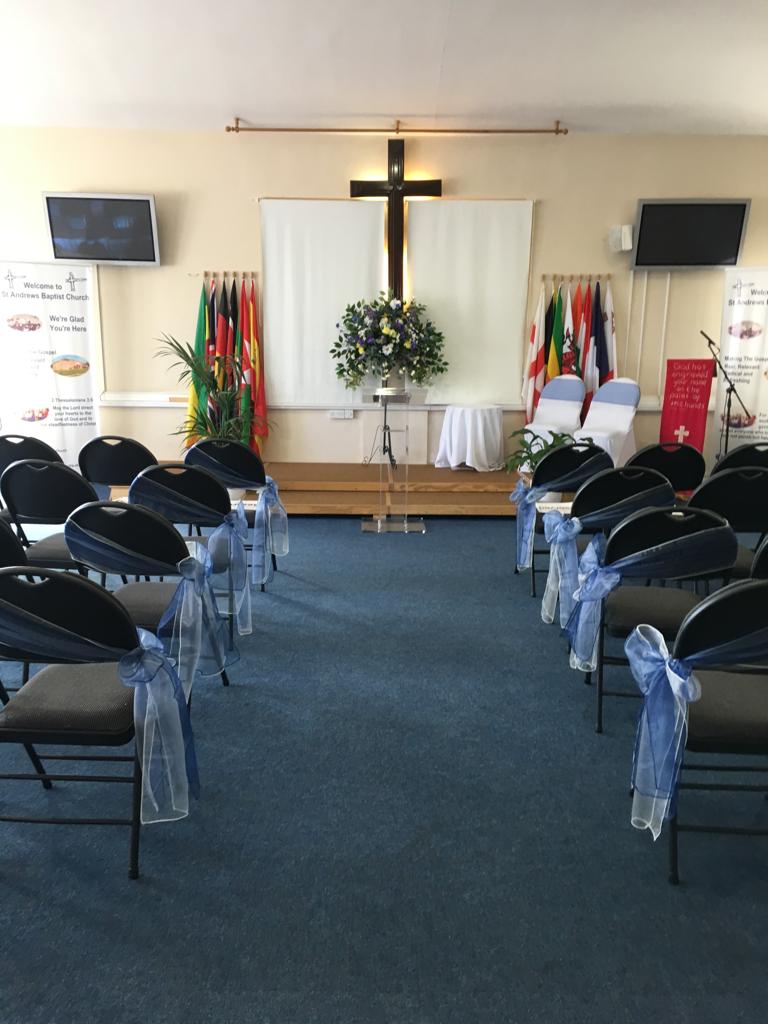 For other details relating to marriages, including the additional costs involved, please contact the Church Office

Wedding Blessings
If you would like to hold a celebration of your love or renew your vows for any reason, please contact the Church Office. This service is easy to arrange, a meeting can be set with our minister to discuss this further.