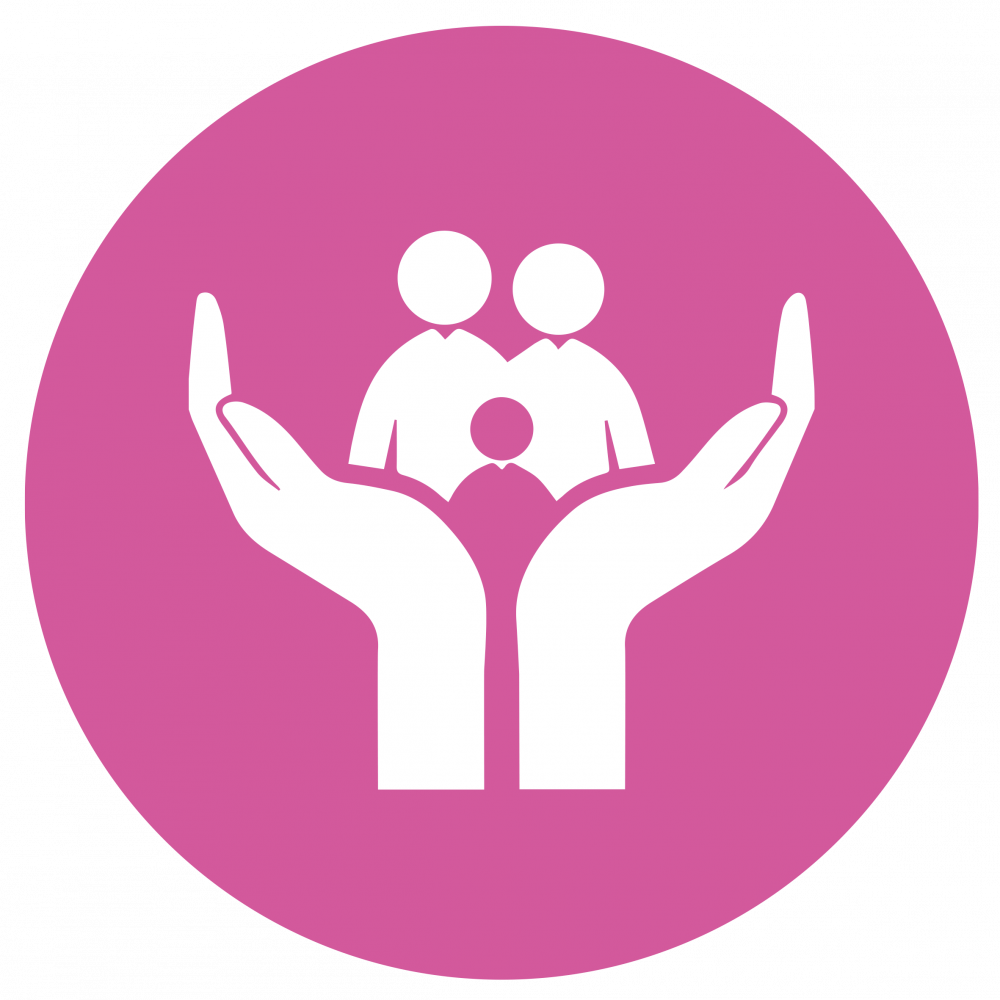 Knowing God's love in Jesus through the Holy Spirit, caring for and sharing life with one another and the wider community.
Keeping the gospel
Real, Relevant, Radical and Refreshing.
One of our core values is PARTICIPATION so why not join one of our groups and see the PRAYER life of St Andrews.
Also, see how you can get involved with our mission opportunities.
Here you can also find information regarding the life events we can provide for you and your family.